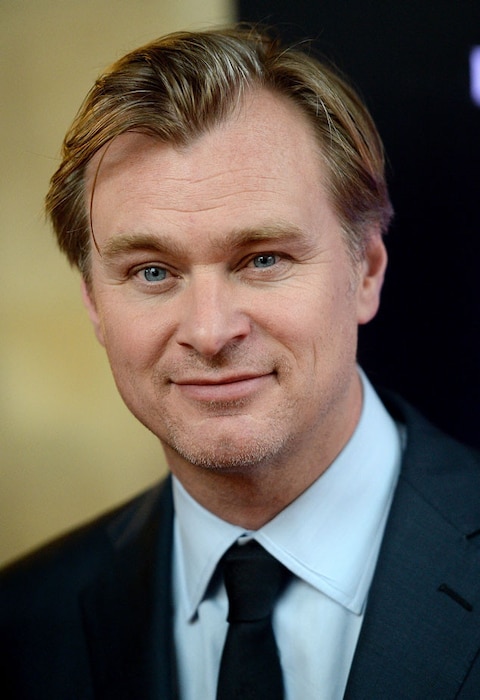 Dave J Hogan/Getty Images
Christopher Nolan just made another mystery-shrouded announcement.
This morning, Warner Brothers released the news that the much-heralded director will be making yet another movie with the studio, and it will hit theaters on July 21, 2017. But that is literally the only thing that anyone will say about the project. To say that this thing is secretive is a true understatement.
But that's totally the Nolan way.
After all, this is the guy who gave audiences all three flicks from The Dark Knight trilogy—secrecy is perhaps the most important trait for a superhero movie director. And let's not forget that all the early press for Interstellar consisted of just a wide camera pan over a corn field. No one had any idea, at least in the beginning, that the thing was even about space travel.