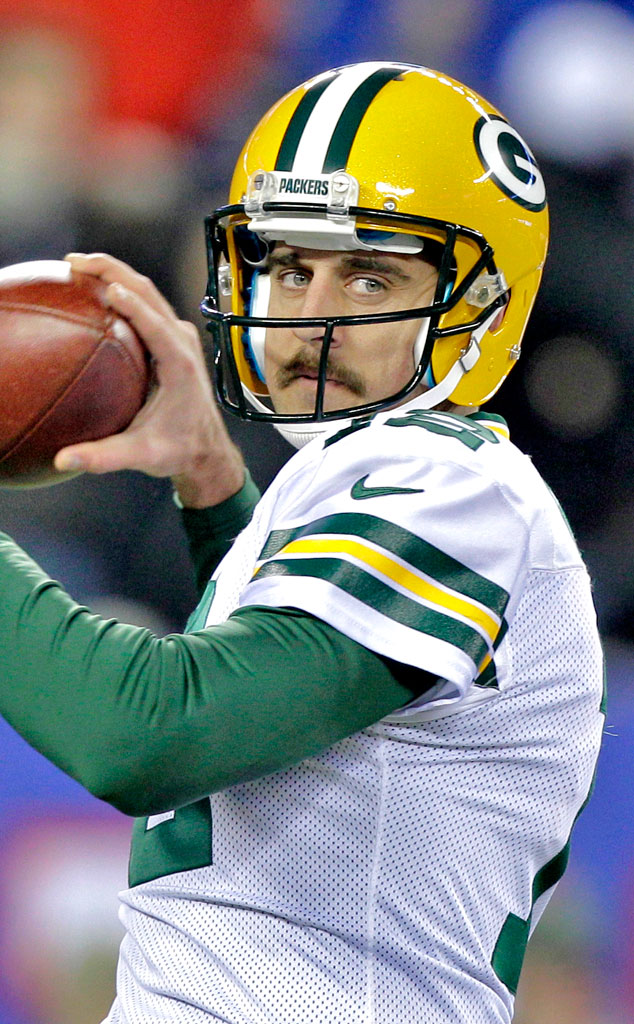 AP Photo/Darron Cummings
Fourteen-year-old Miguel Reyes is a die-hard fan of the Chicago Bears, so naturally, he loathes the Green Bay Packers.
Last year, Miguel was diagnosed with brain cancer, but at the urging of his former teacher Peg Kelly, he's named his tumor after his ultimate enemy, Packers quarterback Aaron Rodgers!
"I said, 'You need to name that tumor so we can kill it,'" Miguel's former teacher (who he now calls "Aunt Peg") tells The Elkhart Truth. "You know what he named it? Rodgers. Aaron Rodgers. What a stinker!"