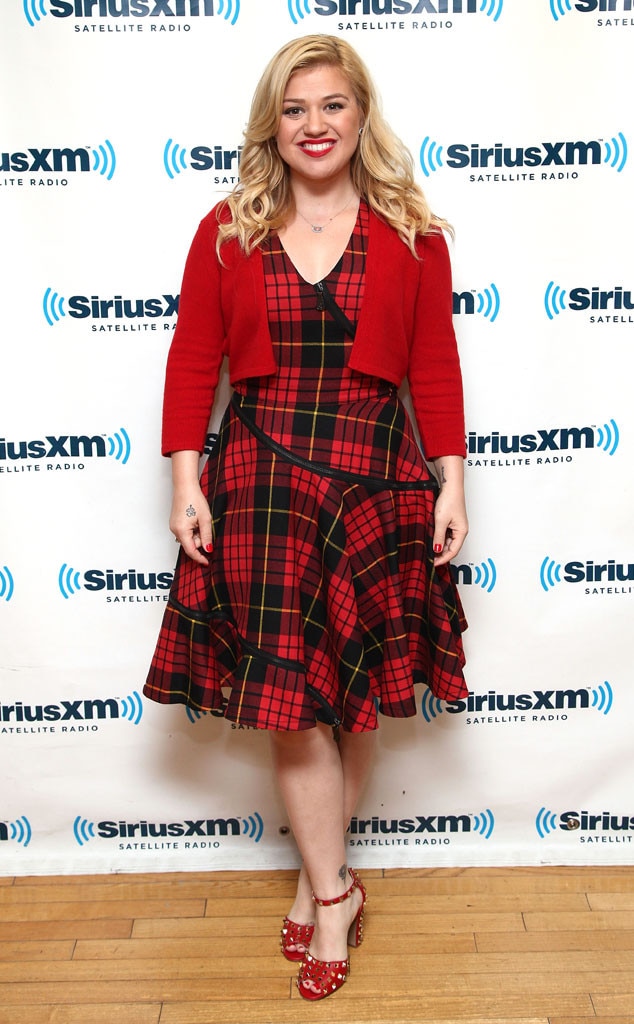 Taylor Hill/Getty Images
We know lumberjack competitions are all the rage in the south, but we had no idea they included an evening wear portion!
Unfortunately, we don't think Kelly Clarkson is going to win it with this entry. The Duets star looks like she's ready to celebrate Christmas with the rest of the lady loggers in this over-the-top plaid. Maybe this material is some kind of family tartan? If so, we'll cut her a little slack, but we're not so sure the Clarkson clan's Texas roots originate in Scotland...