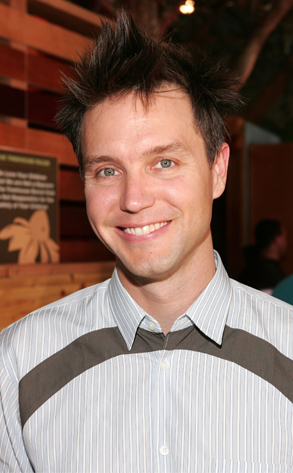 Frazer Harrison/Getty Images
Where's the beef? On its way to the courthouse, as it happens.
Former Blink-182 singer-bassist Mark Hoppus has filed suit against a father-and-son business team, claiming the duo diverted roughly $1.5 million in investments, the bulk of which came from the rocker and his friends, and used it to bulk up their personal bank accounts.
According to the suit, filed Monday in San Diego Superior Court, Hoppus claims he, as well as fellow former bandmates Tom Delonge and Travis Barker, gave Ed and Jeff Mitchell the seven-figure sum in order to go in on a business venture that would see automated checkout machines installed at McDonald's restaurants.
Unfortunately, if he wanted to have it his way, he's barking up the wrong franchise.