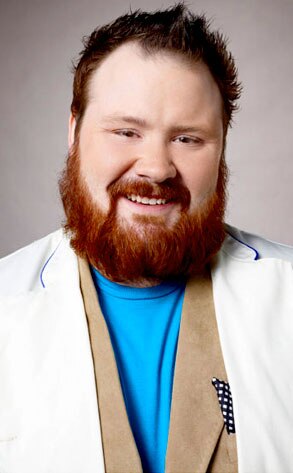 Justin Stephens/BRAVO
Ladies, if you're looking for a finely-bearded man who'll cook you one heck of a meal, there's a new one on the block.
Top Chef finalist and fan favorite Kevin Gillespie is in the middle of a divorce from his wife, Callie, he admitted to USA Today.
In fact, the split began right around the same time as the final cook-off on the reality show, which aired last week.
"I've had a lot of conflict…like, in my personal life, my wife and I are going through a divorce," the 26-year-old from Atlanta says. "So it's been really challenging. And all of this was going on during Top Chef, which kind of puts some context around why, in the final two episodes, I seemed out of it. It was kind of at the lowest point for us."
Hopefully, he'll whip up some better luck in 2010.