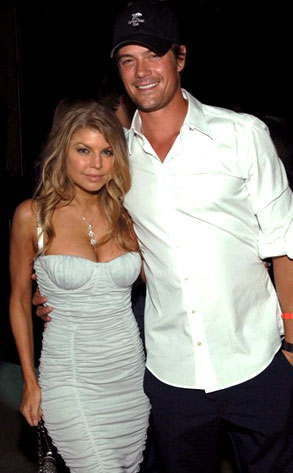 Courtesy of Jet Nightclub
You know Fergie and Josh Duhamel couldn't be happier about this whole Tiger Woods debacle. It's definitely taking the media speculation off of Josh's possible infidelity. That's always one thing you can count on in this unpredictable town—that another scandal is only moments away from breaking.
Anyways, we want to go back to this Josh stuff, because what's going on with Tiger is too friggin' obvious. The missus only brings out golf clubs, off the course, when trouble's a brewin', right?
Last time we checked in with our source close to Josh and Fergie, we were told that even prior to Strippergate the pair doesn't seem to spend very much time together.
Well, after a couple "we're fine" photo ops, it doesn't look like much has changed...