New York beckons once again as the Kardashians return for another bite of the Big Apple.
Don't miss super-new episodes Sundays at 10/9c!
Kardashian Konversation
Watch and Weigh In!
Wow, what at season finale for KKTNY! Tell us what you are most excited about for the premiere of Khloe and Lamar on February 19th!
Kardashian News
Fan Feedback of the Week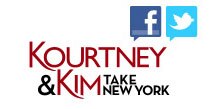 Check out Facebook or Twitter each week to watch a sneak peek from next Sunday's episode and get a chance to have your comment posted on air!
Get to know who's who in the krew. Check out the bios now!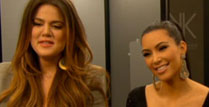 Miss a show? Or just want another perspective on the action? Check out an episode recap.
It's a big city out there, let the girls show you around. From great shopping to fabulous dining, check out some of K and K's favorite spots!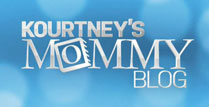 With one kid underfoot and another on the way, Kourtney's learned a thing or two about raising babies.See what she has to say!
Take a good long gander at the girls. We've tweaked their photo—can you find the changes?

You're always on the go—take Kim, Kourtney, Khloé and the entire Kardashian clan with you. Cool videos, hot pics, the latest news—all on your iPhone, iPod Touch and Android, all free! Click to download or text "APPS" to 44264.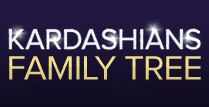 See if you really have been keeping up. Try to get all the members of the Kardashian clan in the right spot on their family tree.
Play now!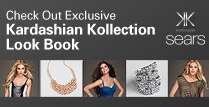 The girls have launched their very own line of clothing and accessories. You've gotta see it to believe it!
Keep Up!
Never leave home without Kourtney & Kim! Text FAMILY to 44264 to get pics, wallpapers and more, right on your mobile phone! Standard rates apply.