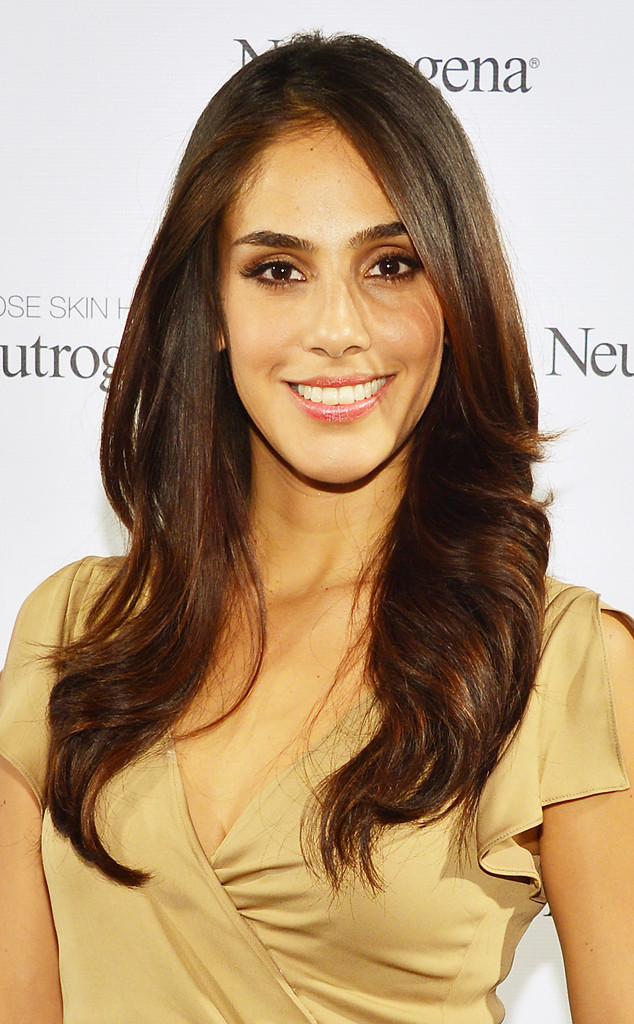 Larry Busacca/Getty Images
All things indicate that 2016 will be a great year for Sandra Echeverría.
The Mexican actress seems to have it all. She is happily married to Leonardo de Lozanne, and they have a gorgeous son Andres, and is starring in Busco Novio Para Mi Mujer.
You might also recognize the 31-year-old star from her role in Savages, where she played Salma Hayek's daughter.
Echeverría, who helped launch Neutrogena's first-ever global campaign #VerasQueEsPosible (#SeeWhatsPossible), sat with us at the #WeAllGrow Summit to with discuss her favorite beauty tips and advice for other women.