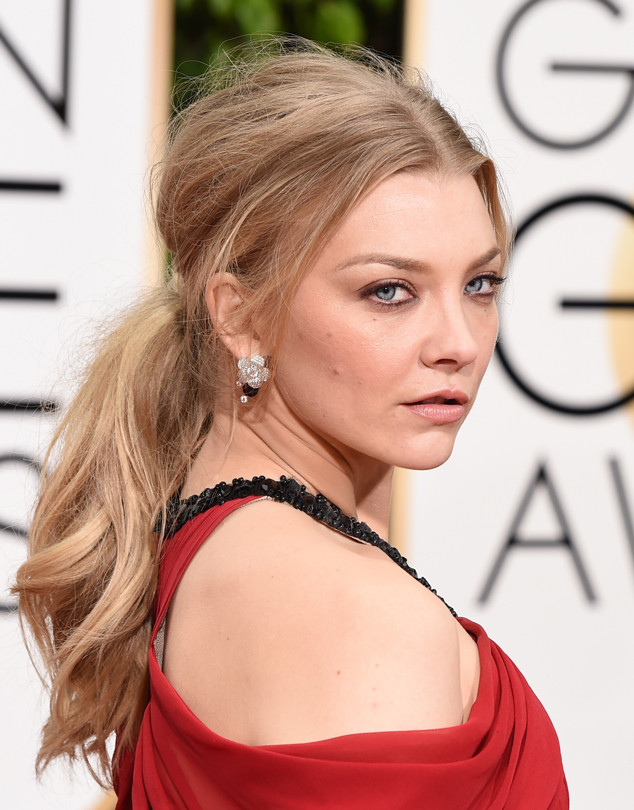 VALERIE MACON/AFP/Getty Images
A hairstyle that does it all? Yes, please!
While a chic chignon or old Hollywood waves are lovely, a look we can wear at the beach, to the office and wherever the night may take us is a tad bit more appealing. The messy ponytail, for instance, never fails to disappoint—even on the red carpet.
Celebs like Jennifer Lopez, Chrissy Teigen and, most recently, Natalie Dormer at the 2016 Golden Globes have opted for the relatively laidback style, pairing their ponies with fancy frocks for an edgy contrast. So, we're calling it: The messy ponytail will continue to be a red-carpet staple, which is why we called celeb hairstylist Marc Mena to show us the easy steps.