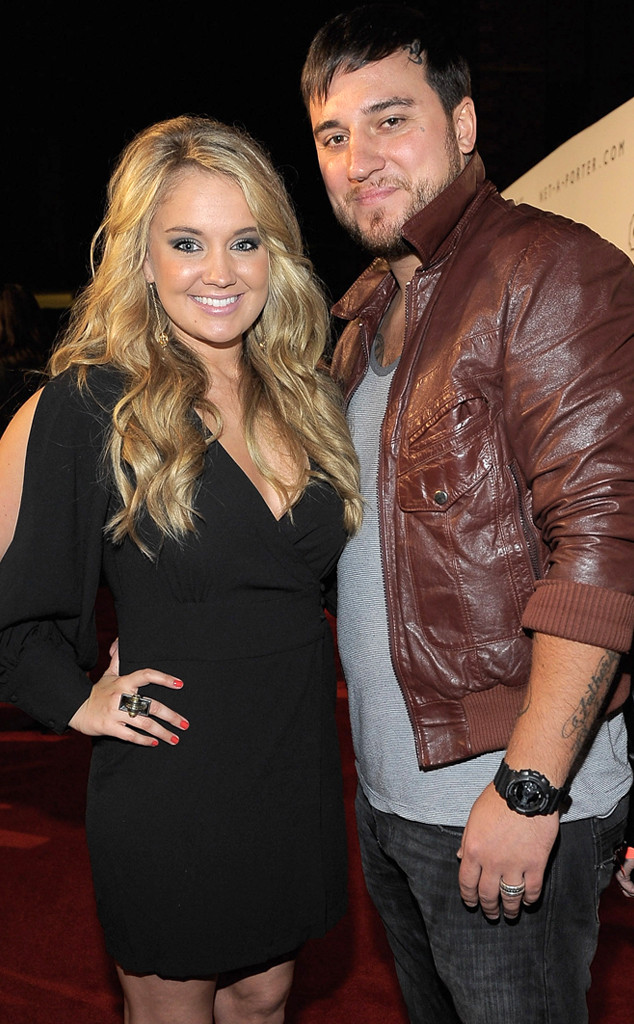 Charley Gallay/WireImage
It's been a painful holiday season for Tiffany Thornton after losing her husband in a tragic car accident one month ago.
The 29-year-old former Disney actress grieved the death of her beloved husband Chris Carney through an emotional Instagram tribute posted Monday after he died in a car accident four weeks prior. He was riding in the car's passenger seat alongside Ezekiel Blanton when the vehicle slammed into a tree, killing both men.
"Today marks one entire month I've been without you Chris," she said of the father of her two children, Kenneth and Bentley. "As I sit here watching our little guys during their bath time I can't help but think that you should be here, that it's not fair that you had to leave this world so soon, that I was somehow robbed of growing old with you and having more babies with you and celebrating more anniversaries with you."