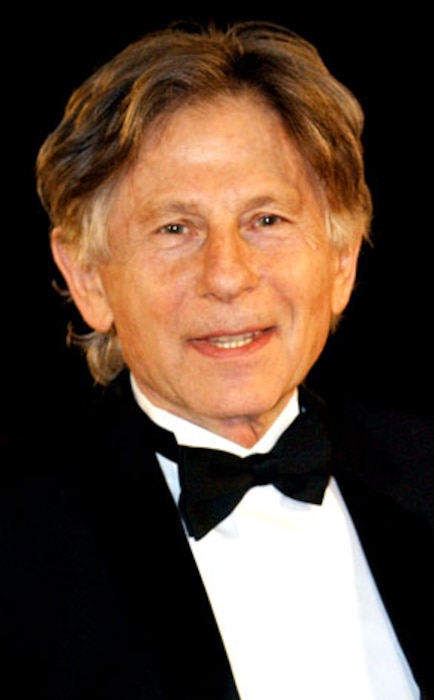 AP Photo/Abdeljalil Bounhar
Thirty years after the fact, Roman Polanski would like to move on with his life.
The 75-year-old filmmaker filed a motion Tuesday to dismiss the child-sex charge that has had him avoiding America like the plague since the 1970s.
Polanski pleaded guilty in 1978 to unlawful intercourse with a minor for having sex with a 13-year-old girl but, fearing that the judge was going to renege on the agreement to keep him out of jail, he fled the United States before being sentenced and has technically been a fugitive from justice ever since.