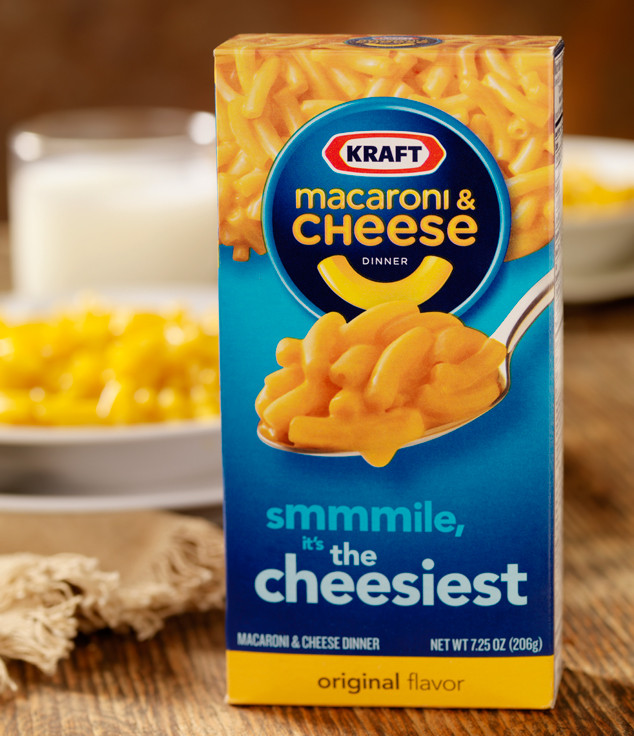 iStock
Put that fork full of cheesy goodness down right now! We know it's not easy, but it's what's best.
E! News has learned that Kraft has recalled a whopping 242,000 cases of their famous Mac & Cheese, which undoubtedly sent millions of Americans into a spiraling depression—OK, not really, but probably.
The mega food producer revealed that more than 6.5 million boxes of the delicious dinner may contain—wait for it—small pieces of metal! Yeah, not really the type of crunch you want with your cheesy macaroni.
Kraft said it has received eight consumer complaints about the product, but luckily, no injuries have been reported. "We deeply regret this situation and apologize to any consumers we have disappointed," the company said in a statement.