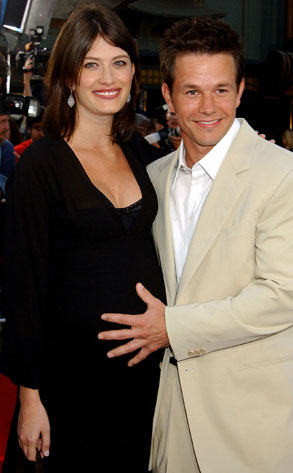 Gregg DeGuire/WireImage.com
Shh! Don't tell fans of his latest tough-guy shoot-'em-up Max Payne, but Mark Wahlberg is just a big old softie. The father of three has finally set the date for his wedding to Rhea Durham, the mother of his children.
"We're talking about getting married in August," Wahlberg revealed at a press conference for Max Payne Sunday.
You must have a good reason for picking August, right, Marky? "It's a good month." OK!
So Hollywood, pencil that in—but don't check your mailboxes for that save the date notice. Adds Wahlberg: "We're not inviting yet."