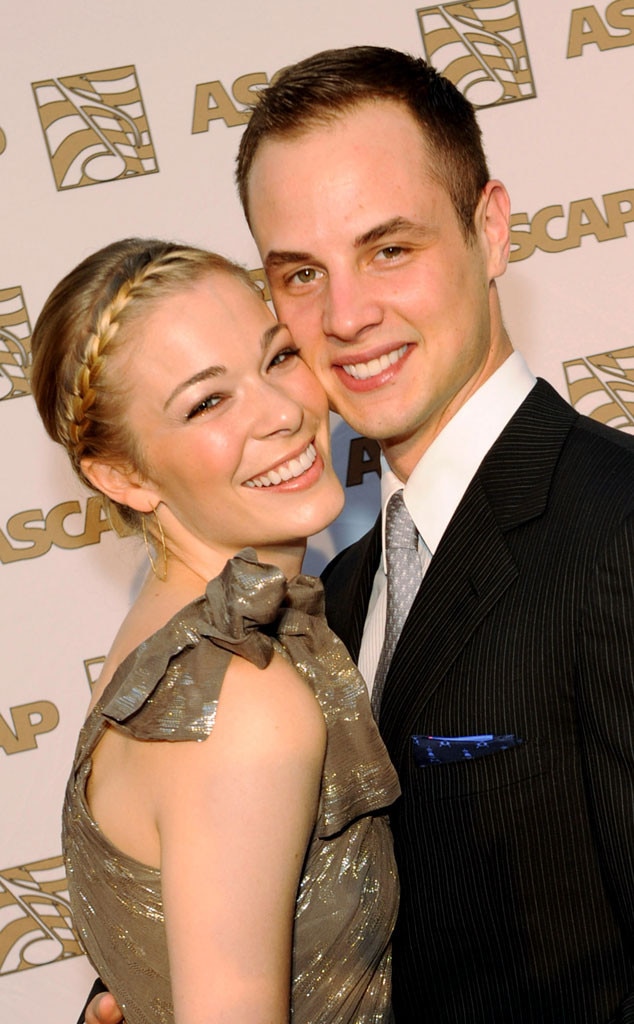 Rick Diamond/Getty Images
Dean Sheremet is finally telling his side of the story.
From 2002 to 2009, the dancer turned chef was married to two-time Grammy Award winner and country singer LeAnn Rimes. The final straw, of course, came when Sheremet learned that Rimes had been cheating on him with now-husband Eddie Cibrian on the set of the Lifetime movie Northern Lights. At the time, Cibrian was married to future Real Housewives of Beverly Hills reality star Brandi Glanville.
In his first extensive interview, Sheremet, 34, describes the demise of his first marriage and reveals how it was already falling apart long before Cibrian entered the picture. Sheremet was 20 and Rimes was 18 when they got married, and according to him, the singer's needs often came first. "I was a professional dancer. She was a superstar. I knew that one of us had to sacrifice something to have a healthy marriage. And that was my goal. As much as I wanted to be successful, I wanted a family more," he tells Nat's Next Adventure. "I've always wanted to be married and have kids. Family is everything to me."
"It would have been unfair for where she was in her career for me to ask her to pump the breaks. I thought it would be better for me to take all of my creative energy and ideas and put it into her."
Over time, while they were on tour, Sheremet began to slowly resent his then-wife.
"I have my own dreams and goals and I felt like there wasn't room for me. But it was the only way I felt I could have a successful marriage. How could she be on the road and I be in L.A. eight months out of the year and still consider ourselves a healthy marriage? Unfortunately, I swung the pendulum completely back the other way and we went eight years without spending one day apart. And it worked!" he recalls.
"As it went on, there were a lot of animosities that built up. I felt like I was never having my needs met so there was fighting. And I was so intertwined in managing her career that I didn't know how to make the distinction between husband and boss, husband and partner, husband and manager...I was husband, father, friend, lover, manager. There were so many hats and I didn't know what hat to wear when." But, in the "Blue" singer's defense, Sheremet confesses, "I was probably getting on her nerves all the time."