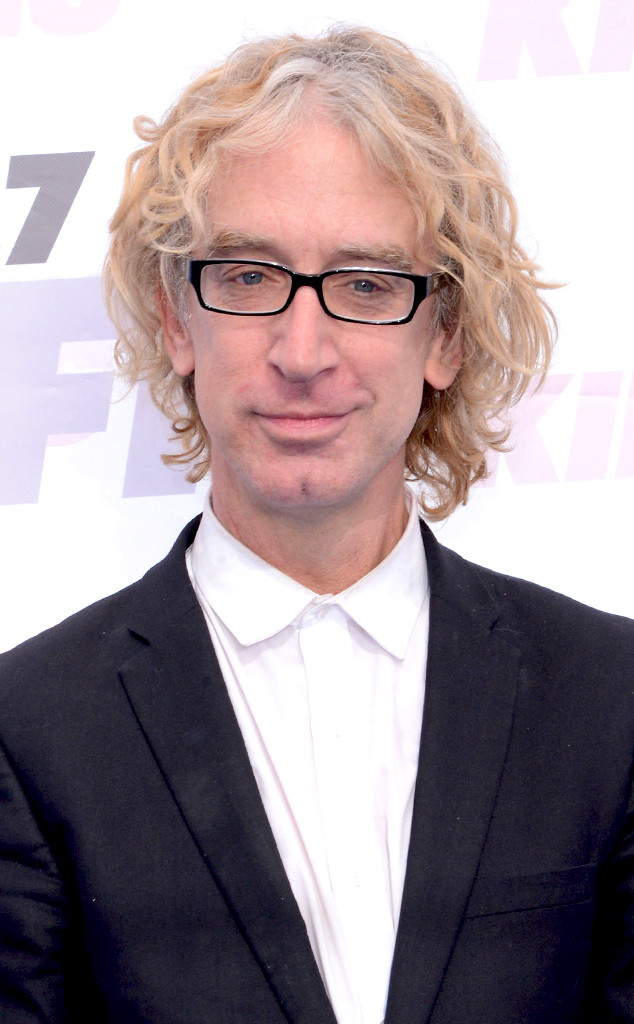 C Flanigan/FilmMagic
Andy Dick was arrested late on Friday on suspicion of grand theft after allegedly stealing a person's necklace and spent the night in jail.
He has not commented. According to People magazine, the 48-year-old troubled actor and comedian is accused of stealing a necklace last week. He was reportedly riding a bicycle in town and stopped next to a man, asking him if he could look at his chain. The man agreed and handed over the necklace, reportedly worth $1,000, and the allegedly actor rode off with it. The man then reported the incident to police, according to the magazine.
Dick was arrested in a well-trafficked area of Hollywood, located near many nightclubs, on Friday at 11:10 p.m., according to police records. He was detained on suspicion of felony grand theft, a spokesperson told E! News. The actor was released at 5:20 a.m. on Saturday after a $25,000 bond was posted. Dick has a Dec. 4 court date.
If convicted, he could be sentenced to a maximum punishment of three years in state prison. If he ends up being charged with a misdemeanor, it drops to one year.