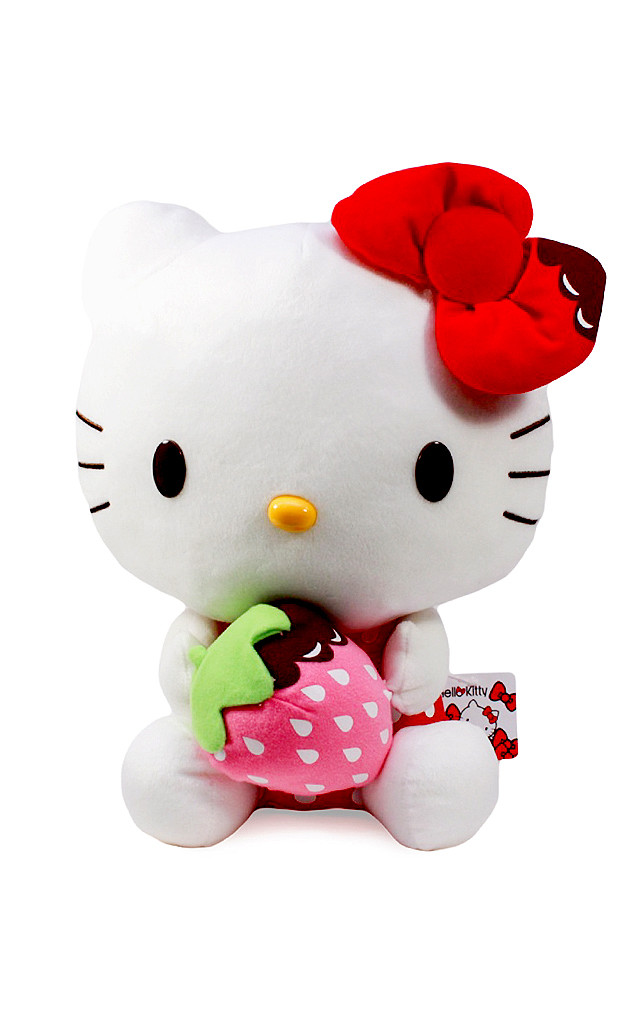 This is an outrage—a Hello Kitty cat-astrophe, if you will.
Just yesterday we got wind that we'd been seriously mislead for most of our lives after University of Hawaii anthropologist Christine R. Yano explained that Hello Kitty is actually a little girl and not of the feline persuasion.
We took the news hard, you guys. We went through all the feelings, all the stages of grief, and cuddled up to our Hello Kitty snuggie while we sobbed into a slumber.
OK, so we didn't take it that far. But it got so dark that we had to call nearly everyone we knew to make sure that everyone was as up in arms as we were. There's just no way! How could this be?! But she has fur, right?!