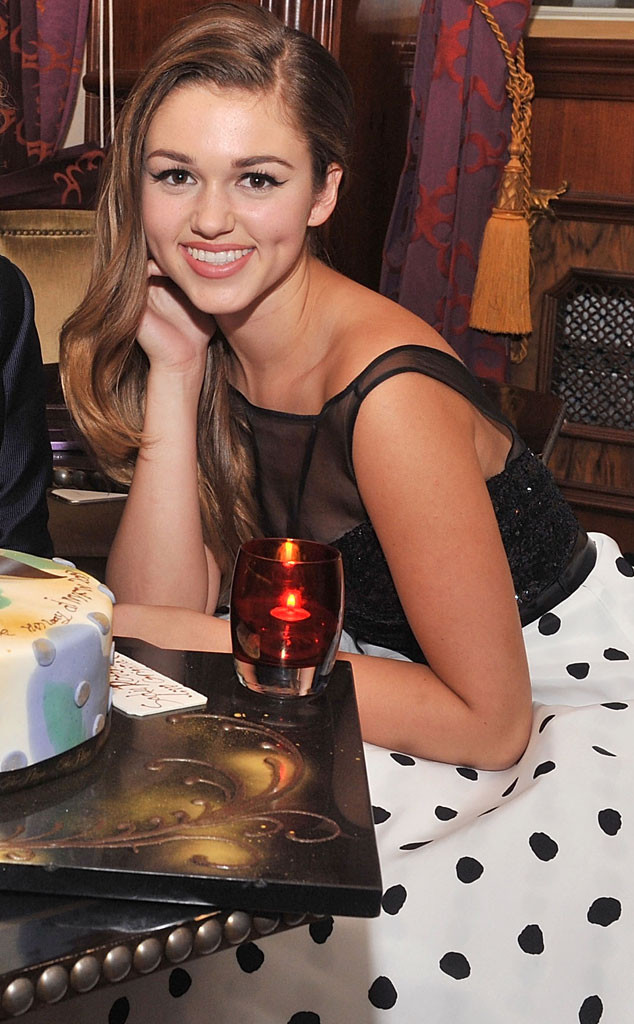 Henry S. Dziekan III/Getty Images
Don't lose faith in Duck Dynasty star Sadie Robertson.
The 16-year-old reality TV star says she won't go the way of other famous teens, like Miley Cyrus and Justin Bieber, whose bad behavior often outshines their true talents. "I get a tweet at least once a day that says, 'I hope Sadie Robertson doesn't turn out like Miley Cyrus,'" Robertson tells FOX 411. "When you're famous you do get so much attention that I can see how you could just think the world of yourself. I think if you go into it thinking that this is not for me, that this is for God, you'll be okay."
Robertson and her family didn't make a deal with the devil when they agreed to have their lives filmed for A&E. Instead, she says they saw it as an opportunity to share their Christian beliefs with the world.