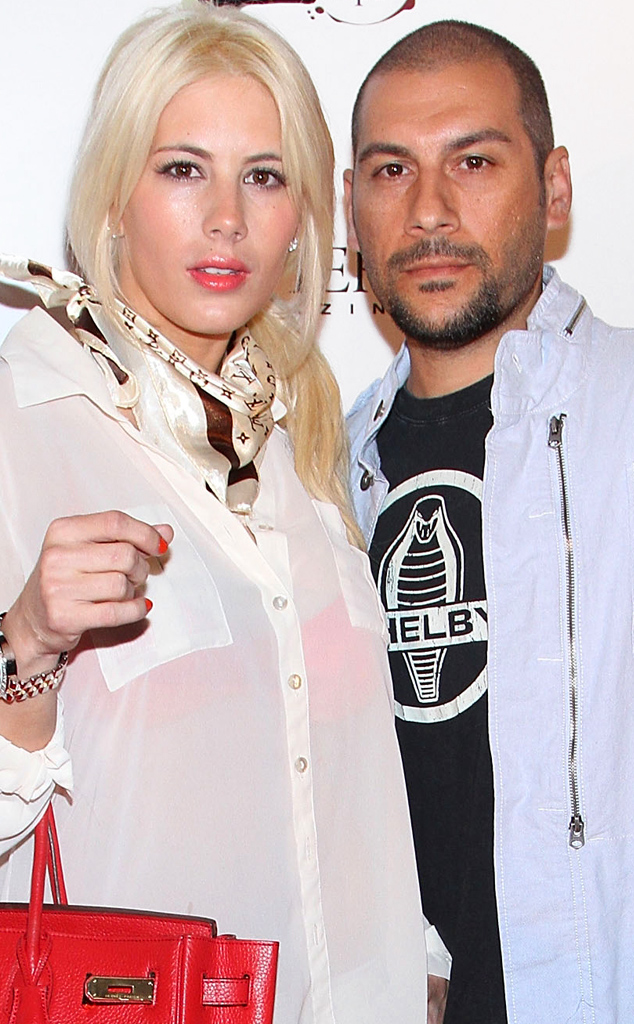 Maury Phillips/WireImage
Shayne Lamas is on the mend, both emotionally and physically.
While the reality star is currently in a Southern California hospital after suffering a miscarriage over the weekend, her husband Nik Richie has revealed that Lamas is now "breathing on her own" and "doing better."
"We would like to thank everyone from the bottom of our hearts for the immense support we have received from our family, friends, fans and media," Shane's husband said in a statement on Tuesday. "It is really amazing how everyone has come together for Shayne, Press and I during this extremely difficult time.