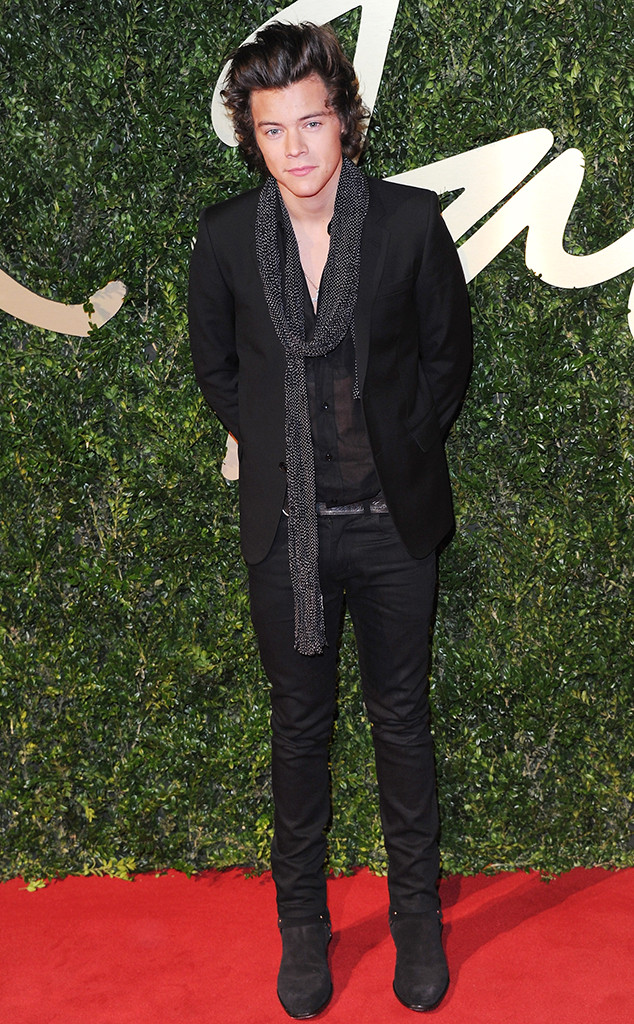 Stuart C. Wilson/Getty Images
Harry Styles is no longer a teen.
The One Direction boybander celebrated his 20th birthday today, with fans donating money to Believe in Magic in honor of his big day.
"Just saw donations to @believeinmagicx for my birthday. Thank you.. You're all very very kind and nice .xx," Styles tweeted Friday.
The UK charity spreads "magic" to seriously and terminally ill children with once-in-a-lifetime experiences to make their days a little brighter.