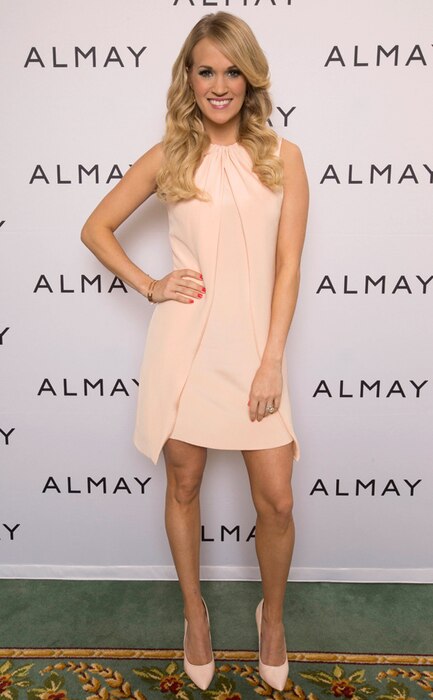 Ed Rode/Getty Images for Almay
It's almost time for the Super Bowl!
Some of Hollywood's biggest stars are expected at this year's game, flocking to New York City this weekend to take part in festivities like the famed Madden Bowl and a 3-day concert series at the Bud Light Hotel before game day hits.
The weekend is like an oasis for stars like Carrie Underwood, Channing Tatum and more, who can't get enough of the pigskin, particularly when it comes to the NFL's biggest matchup.
So, which other stars are football fanatics?
Check out our gallery below!