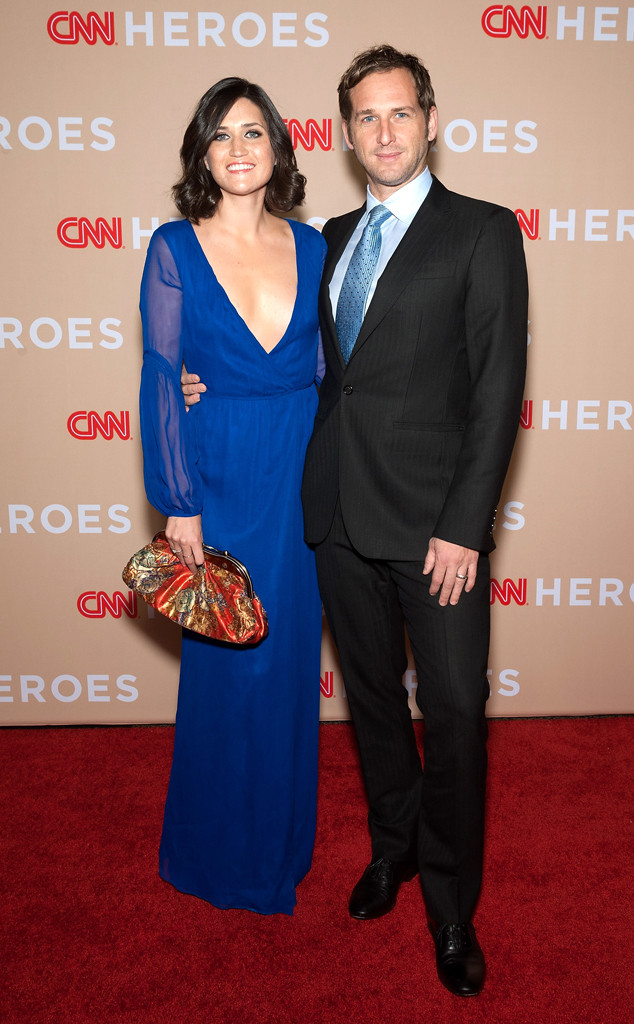 D Dipasupil/FilmMagic
Josh Lucas is headed back to bachelorhood.
The actor's wife, Jessica Ciencin Henriquez, has filed for divorce after less than two years of marriage, a source tells E! News.
They quietly tied the knot in March 2012, about two months after Lucas made the surprise announcement on The Tonight Show that he was engaged—and that step came not long after the Sweet Home Alabama star and Jessica met cute at a dog park in New York.
But even before today's sad news, the couple's journey has had its major highs and lows.