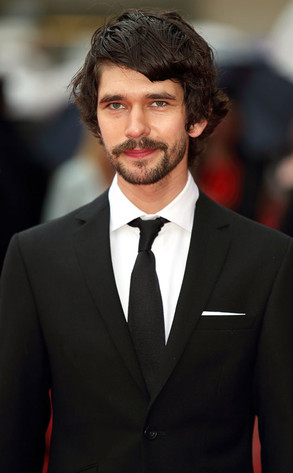 JUSTIN TALLIS/AFP/Getty Images
Ben Whishaw has officially come out.
The 32-year-old British actor, who took over playing the role of James Bond's beloved gadget-maker Q in last year's box office smash Skyfall, revealed over the weekend that he is gay.
In a statement to the U.K.'s Daily Mail, Whishaw's rep confirmed that the British star entered into civil partnership with Australian composer Mark Bradshaw, in Sydney a year ago.
"Ben has never hidden his sexuality, but like many actors he prefers not to discuss his family or life outside of his work," his spokesman said Friday night. "Due to speculation, I can confirm that Ben and Mark entered into a civil partnership in August 2012. They were proud to do so and are very happy."