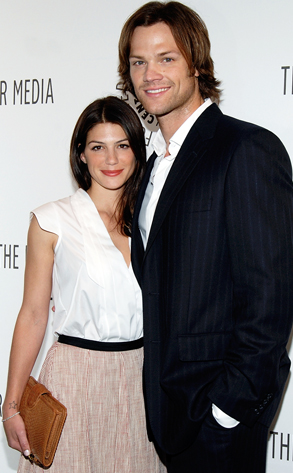 Beck Starr/FilmMagic
Forget demon hunting for the time being. Jared Padalecki has got bigger priorities—like diaper duty.
The Supernatural star is going to be a dad again as he and his actress wife Genevieve Cortese are expecting their second child together.
Padalecki (sort of) announced the pregnancy to his Twitter followers Sunday after his manager confirmed the good news to People.