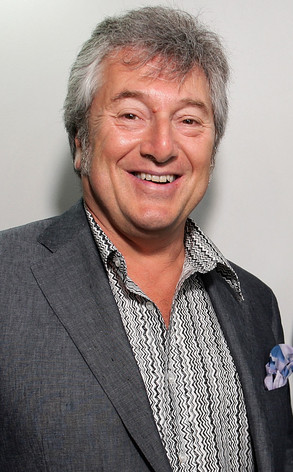 Lisa Maree Williams/Getty Images for Audi Fashion Festival
Nearly five months after Vittorio Missoni's plane first went missing off the coast of Venezuela, authorities have located the aircraft.
The 58-year-old Missoni was one of six passengers, including his wife, Maurizia Castiglioni, aboard the Caracas-bound aircraft when it went missing on Jan. 4.
The families of the passengers, who have been working with Venezuelan authorities, revealed details about the discovery earlier today.
"On behalf of the Missoni, Castiglioni, Foresti, and Scalvenzi families, it is confirmed that the airplane number YV615BN-2A, which disappeared on Jan. 4, 2013 with Vittorio Missoni, Maurizia Castiglioni, Guido Foresti, Elda Scalvenzi, pilot Hernan Jose Marchan and copilot Juan Carlos Ferrer Milano on board, has been found," the families said in a statement to E! News. "The airplane has been identified on the fifth day of the current search mission, thanks to the technology of the oceanographic American ship, the Deep Sea. The wreck is located in the waters to the North of the Los Roques Archipelago."