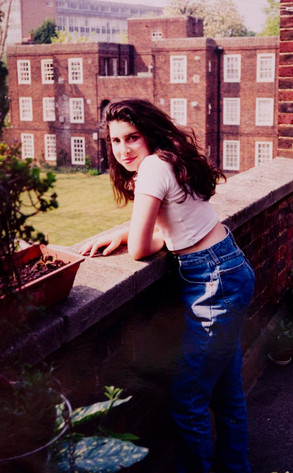 Courtesy of the Winehouse Family and The Jewish Museum
The life of Amy Winehouse will be celebrated this summer.
London's Jewish Museum in Camden will launch an exhibition titled "Amy Winehouse: A Family Portrait" in July, which will feature never-before-seen photographs of the late singer and her family, along with some of her belongings, according to BBC News.
Some of the photographs will include Friday-night dinners and her brother Alex's bar mitzvah.