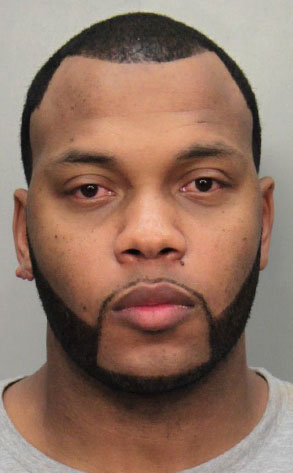 A club can't handle Flo Rida, but a jail cell can.
The 31-year-old rapper was collared this morning in his home state of Florida for driving under the influence, E! News has learned.
According to a spokeswoman for the Miami Beach Police Department, Flo, whose real name is Tramar Dillard, was pulled over in his snazzy (and, may we add, super pricey) red and black 2008 Bugatti around 3:30 a.m. by police who noticed him swerving repeatedly between lanes (gives new meaning to his hit "Right Round").