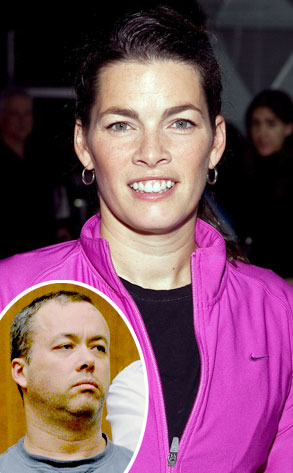 Paul Morigi/Getty Images for Edge Health; AP Photo/Pool, Ted Fitzgerald
You could say he didn't completely skate...
A jury in Woburn, Mass., today acquitted Nancy Kerrigan's brother of manslaughter in the death of their 70-year-old father. However Mark Kerrigan was convicted of assault and battery stemming from the fight he and his septugenerian dad, Daniel Kerrigan, had last year at the family home.
While the latter charge is not as serious, it still carries a maximum prison term of two and a half years.