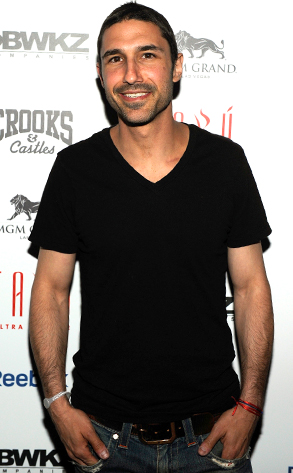 Ethan Miller/Getty Images for Tabu Ultra Lounge
Survivor: Africa champ Ethan Zohn has claimed a prize more precious than a million dollars: victory over cancer.
Now Ethan and the reality show that made him famous are helping other patients beat the odds. We just talked to the "ultimate survivor" about Survivor's new lifesaving alliance—and the reality show's upcoming season...