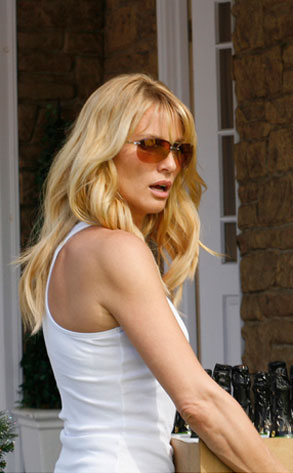 Oh, Nicollette. How Edie Britt of you to still be haunting the Desperate Housewives set after your not exactly warming departure last year.
Nicollette Sheridan has sued ABC and D.H. creator Marc Cherry for $20 million for wrongful termination and assault, claiming Cherry slapped her across the face while on the set and then fired her when she complained about it.
ABC says it's standing behind Cherry—calling the claims unmerited—but is it really?