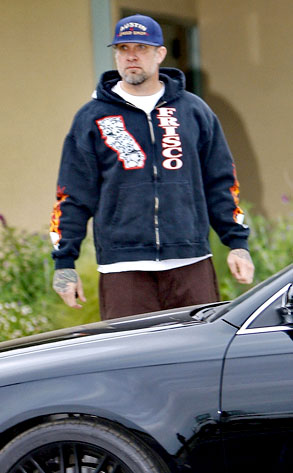 INFdaily.com
Well, that was quick.
After about a week into a 45-day rehab stint "to deal with personal issues" and save his disintegrating marriage, Jesse James has checked out, E! News has learned.
Sandra Bullock's beleaguered husband pulled the plug on his treatment at Arizona's Sierra Tucson clinic over the weekend amid escalating reports that she has no intention of reconciling.
But the real reason for James' hasty depature might be more mundane than any pending divorce drama.
"He was fed up with all the media leaks from inside. He had privacy and security concerns," a source tells E! News. James remains in "a program," per the insider, who couldn't specify where or what kind, and didn't rule out a return to Sierra Tucson.