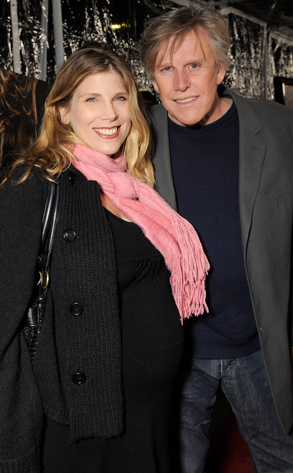 Todd WIlliamson/Getty Images
Gary Busey is alive and well...and reproducing.
The 65-year-old actor and Celebrity Rehab grad welcomed a son Tuesday morning with girlfriend Steffanie Sampson, their first child together.
Luke Sampson Busey was born at 6:40 a.m., weighing 6 pounds, 7 ounces, according to ET.com, which first had the news.
"This feels like a dream," the couple said in a statement. "We feel so blessed and are overwhelmed with happiness at Luke's arrival."
Busey is also dad to actor Jake Busey, 38, with his first wife, Judy Lynn.