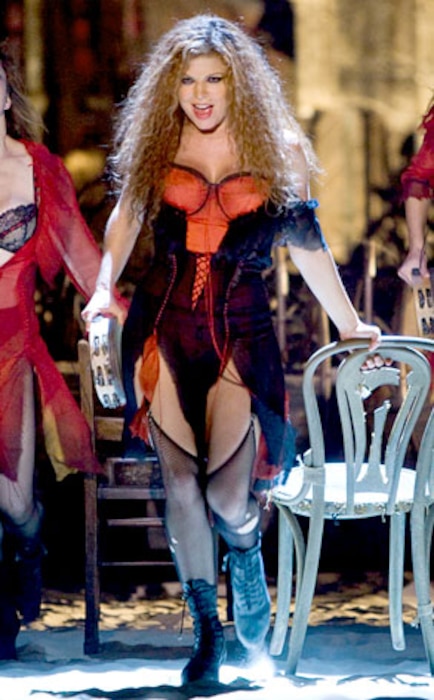 The Weinstein Company
Can you please explain some of these Globe nominations? Nine? Really?
—Cate, New Brunswick via the Answer B!tch inbox
What do you mean? People loved Nine! Take the critics who...oh, wait. I take that back. Nine got very serious splat on Rotten Tomatoes.
Well, audiences loved it! It was...actually, far from a hit.
The thing cost $80 million, featured Kate Hudson, Nicole Kidman, Daniel Day-Lewis, Penélope Cruz, Marion Cotillard and Fergie...and has only taken in $16.8 million at the box office.
So what's the logic behind all the love from the Hollywood Foreign Press, which nominates and decides the Golden Globe Awards?
I relayed your question directly to the president of the HFPA, Philip Berk and some others who offered a juicy perspective...