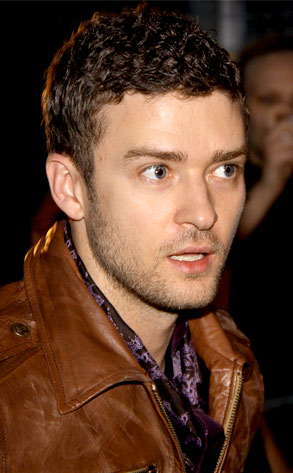 Anita Bugge/Getty Images
Though some H'wood types are caught stiffing their waiters without a tip, not every celeb is stuck-up when it comes to treating servers with respect. Some actually go above and beyond what's expected of them—almost makes us wish we were in the restaurant biz so we could feel the love.
There's one par-tick 'N Syncer who was one such gem recently while out for a bite. Can ya guess which generous dude did the good deed?