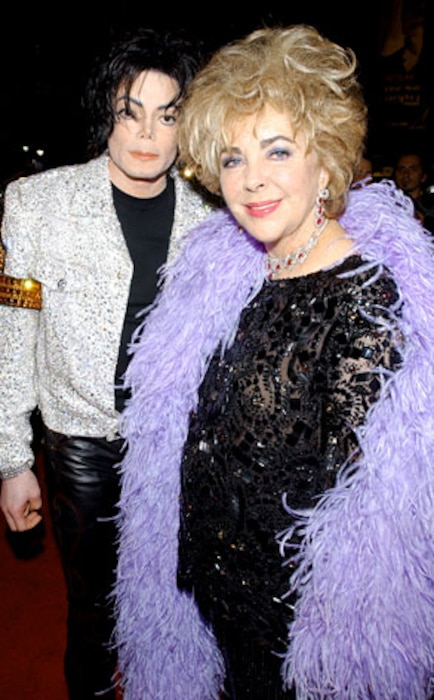 Kevin Mazur/Getty Images
Elizabeth Taylor, one of Michael Jackson's closest and most supportive friends for nearly two decades, is grieving her loss in private at this time.
"Dame Elizabeth Taylor is too devastated by the passing of her dear friend Michael Jackson to issue a statement at this time," her rep says. "We will direct her words to you once we receive them."
Taylor first called Jackson the "King of Pop" when she presented him with the Artist of the Decade award in 1989, and she remained one of his most ardent defenders throughout his trial on child-molestation charges in 1995.
Taylor was also a guest of honor when Jackson gave Liza Minelli away when the Cabaret star wed David Gest.
"He was a kind, genuine, and wonderful man," Minelli tells Entertainment Tonight. "He was also one of the greatest entertainers that ever lived. I loved him very much and I will miss him every remaining day of my life."
But the outpouring of love from the women who spent quality time with Jackson didn't end there.