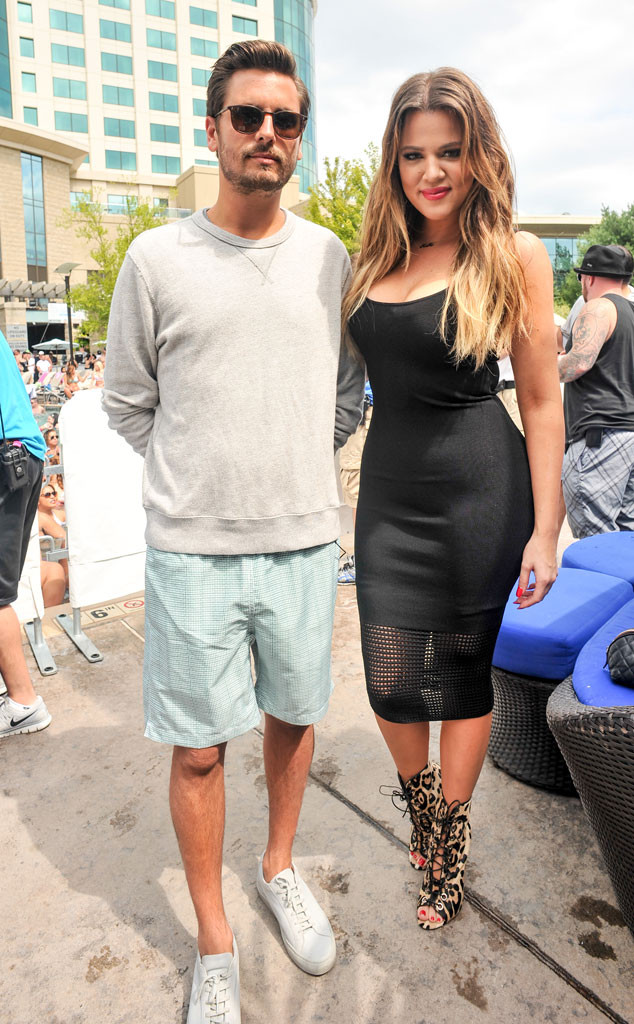 Courtesy: Foxwoods Resort & Casino
What's Kourtney Kardashian going to think about this?!
Scott Disick hilariously took to Instagram today to poke fun at a ridiculous rumor that Khloe Kardashian is pregnant with her first child. Under the headline "Khloe's Big Announcement: I'm Having a Baby!'' reads "Who's the Daddy?" with images of five possible baby daddies: Odell Beckham Jr., French Montana, Lamar Odom, James Harden and—last but not least—Scott.
Scott posted the cover on Instagram Wednesday afternoon with the caption, "Got my fingers crossed!" LOL!