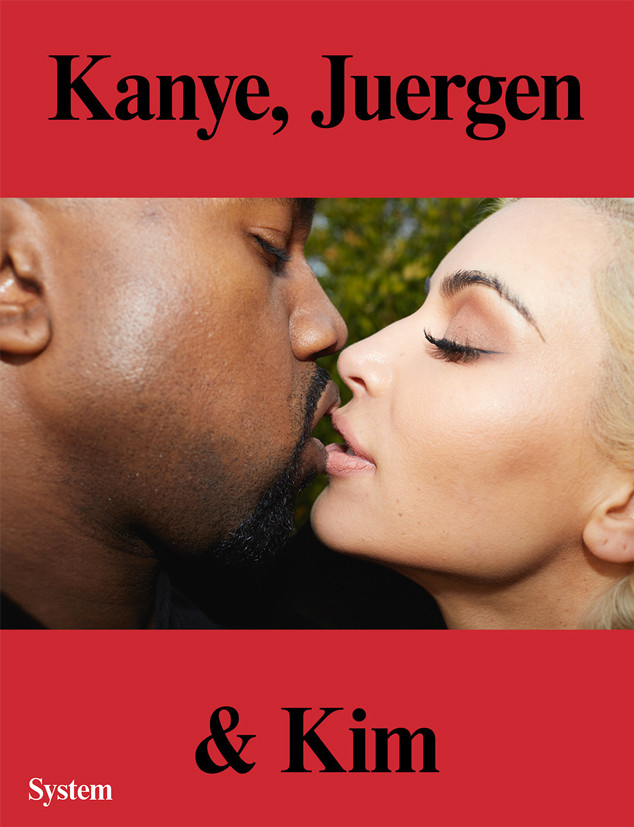 System Magazine
Oh hey, Kim Kardashian...
No, dolls, your eyes aren't deceiving you: These newly released pics from System magazine show Kanye West's nearly naked wife back when she was a blonde and still trying* to get pregnant with baby No. 2!
The sexy, slightly eclectic shoot was styled by Kanye and captured by photographer Juergen Teller. There's not a whole lot of context here—Kim doesn't have on anything but a nude bodysuit, thigh-high stockings and black boots. She's totally cool with getting down and dirty, too—and that grass/hay combo does not look comfy.