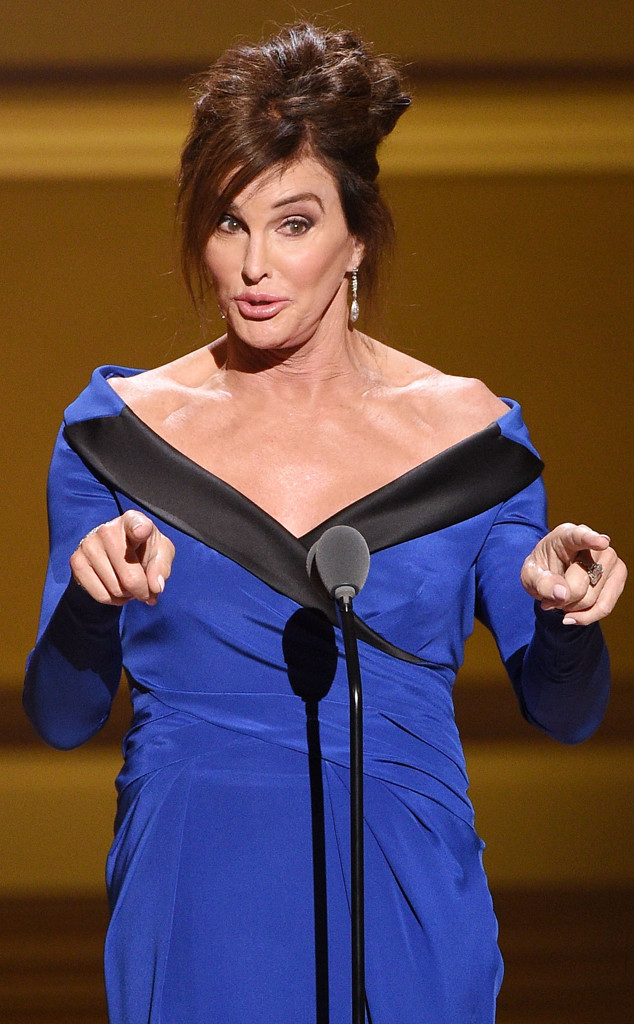 Larry Busacca/Getty Images for Glamour
Caitlyn Jenner's priority is to reach out and help those in the transgender community become more comfortable, but while she has become a quasi-spokeswoman for the LGBT movement, she admits that it starts with image.
As one of Time magazine's runners-up for its annual Person of the Year award, Jenner gives a revealing interview in which she talks about image, reality TV and her journey to come clean about her identity. While she isn't focused on her appearance 100 percent of the time, she admits that it's important to look the part for the sake of others.
"One thing that has always been important for me, and it may seem very self-absorbed or whatever, is first of all your presentation of who you are. I think it's much easier for a trans woman or a trans man who authentically kind of looks and plays the role. So what I call my presentation," she explains in the magazine.