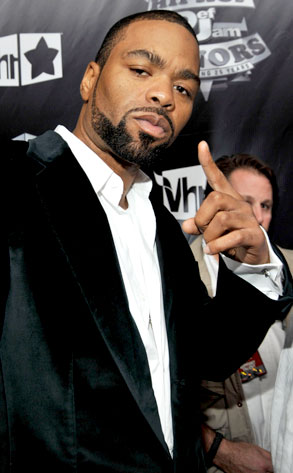 Kevin Mazur/WireImage
His method was illegal.
That's the stark admission from Wu-Tang Clan member Method Man, who pleaded guilty Monday in a Staten Island, New York, courtroom to a misdemeanor charge of attempted failure to pay taxes.
As part of a deal with prosecutors, the 39-year-old hip-hopster, real name Clifford Smith, was sentenced to a conditional discharge, which means he'll avoid jail time after paying approximately $106,000 in restitution, penalties and interest he owes to New York State. The arrest will also be expunged from his record if he stays out of trouble.