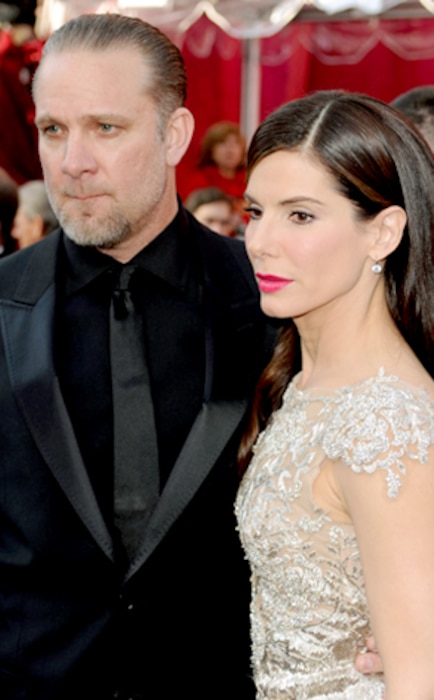 Steve Granitz/Getty Images
No one knows how Sandra Bullock is going to handle the mess left by Jesse James' allegedly wandering eye.
But we know how she isn't going to handle it—at least as of right now.
Despite a report that the Oscar winner has lawyered up in advance of dropping the big D on her husband, a rep for Bullock tells E! News that tales of her seeking out a divorce attorney are "completely false."
But you might want to watch this space. We're just saying.