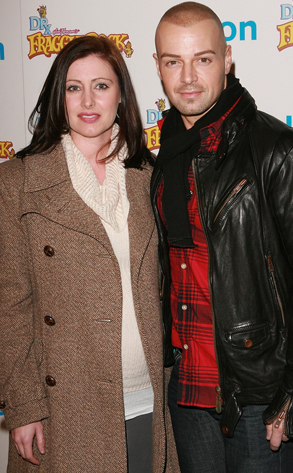 Jesse Grant/Getty Images
Give Joey Lawrence his Liberty!
The actor and wife Chandie Yawn-Nelson welcomed their second child together Thursday, a daughter they've named Liberty Grace.
"We're extremely happy," Lawrence told Life and Style. "The baby is beautiful and healthy."
Liberty, born weighing 6 pounds, 8 ounces, actually arrived a month early. Lawrence said last year that the baby was due April 3.
The Blossom star and Yawn-Nelson tied the knot in 2005 at Disney World, where they actually met 13 years beforehand, more than a decade before getting together.
They're also parents to 3-year-old daughter Charleston.