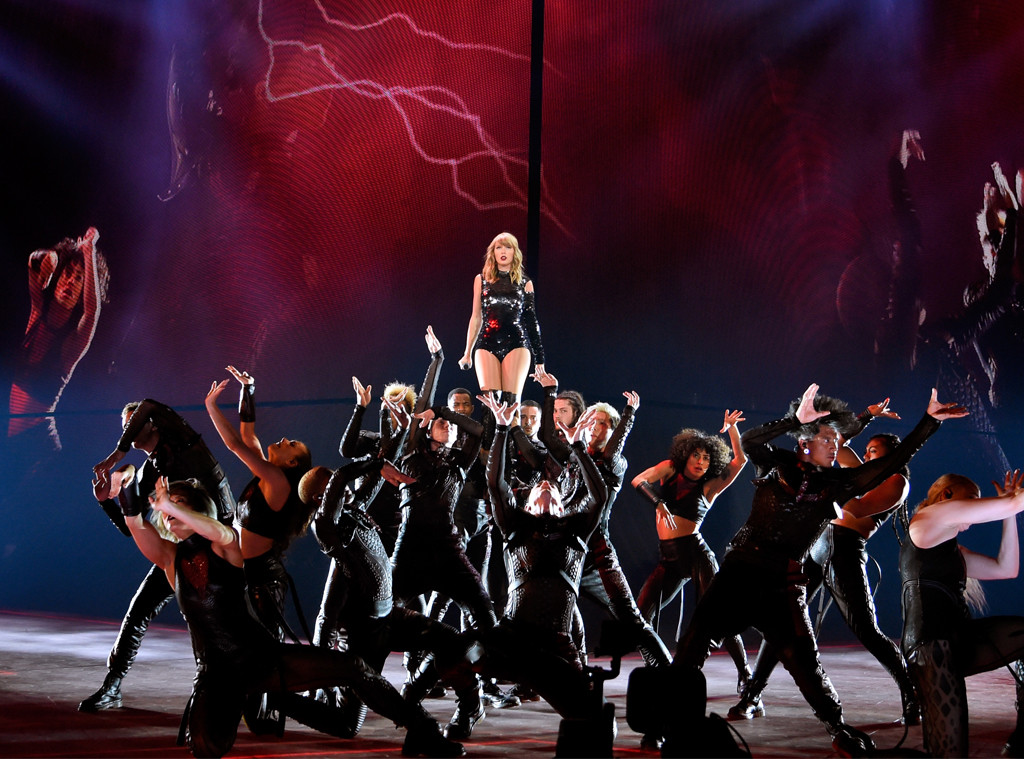 Kevin Mazur/Getty Images for TAS
Su fabuloso tour la convirtió en ganadora.
Estadios, arenas y enormes locaciones repletas de fans… Este año Taylor Swift no defraudó, y por ello ganó en los E! People's Choice Awards en la categoría Mejor Gira de Conciertos de 2018 gracias a su Reputation Tour.
Un fan anunció el gran triunfo de Swift desde la alfombra roja, y la cantante incluso preparó un dulce video donde aceptó este honor.
Lograr este triunfo no fue fácil, y es que ella compitió contra On The Run II Tour de Beyoncé y Jay Z, Piece of Me Tour de Britney Spears, Witness Tour de Katy Perry y Super Show 7 Tour de Super Junior.
Si bien la competición fue feroz, Swift definitivamente mereció este galardón.
Swift volvió al camino con su Reputation Tour en mayo, y agotó shows en el mundo entero. Cuando finalice su gira a finales de este mes, la estrella habrá realizado 53 shows en total.
Sus conciertos mostraron atuendos matadores, diversos escenarios , y por supuesto, muchas serpientes.
¡Swift definitivamente sabe cómo armar un gran tour!
Mira al resto de los ganadores de los People'sa Choice Awards aquí.