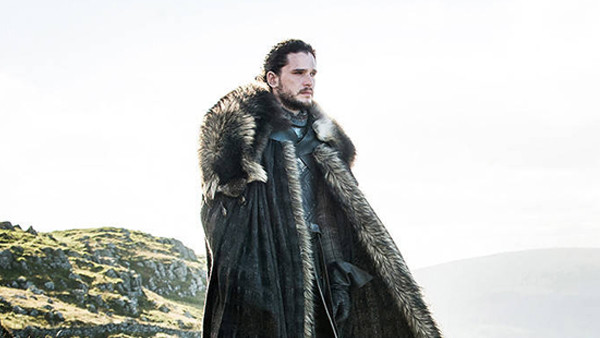 HBO
¡La esperada precuela está en camino!
Fans de Game of Thrones, prepárense, porque E! News ha confirmado que HBO oficialmente dio la orden para producir un piloto de una precuela aún sin nombre, que será creada por George R.R. Martin y Jane Goldman (Kingsman: The Secret Service).
¿Listos para saber sobre qué será la ansiada precuela?
Prepárense para viajar al pasado en la historia de Westeros, ya que la serie se desarrollará cientos de años antes de los eventos de GOT, mostrando el descenso de la Era Dorada de los Héroes, hasta los tiempos más oscuros. "Solo una cosa es segura: de los horribles secretos de la historia de Westeros, a la verdad sobre el origen de los Caminantes Blancos, los misterios del este hasta la leyenda de los Stark… no es la historia que creemos conocer", dice el misterioso adelanto del show.
En junio de 2017, se revelaron los planes de HBO de producir una precuela y se manejaban cinco posibles ideas.
Y mientras una precuela está definitivamente en producción, no esperen ver un spinoff o un revival de Game of Thrones luego que el show termine.
En una entrevista con The Hollywood Reporter, Casey Bloys, el presidente de HBO, dijo que no habría ningún tipo de revival planteado para el futuro.
"Esta historia, Una canción de fuego y hielo, ha terminado. No habrá un revival, reboot o spinoff", dijo.
Pero tampoco esperen que la precuela sea lanzada cerca del final de GOT, ya que como Bloys le dijo a EW, "No usaremos esta temporada final para lanzar un nuevo show o nada parecido. Habrá una separación entre los dos".
La temporada final de Game of Thrones estrenará en 2019.