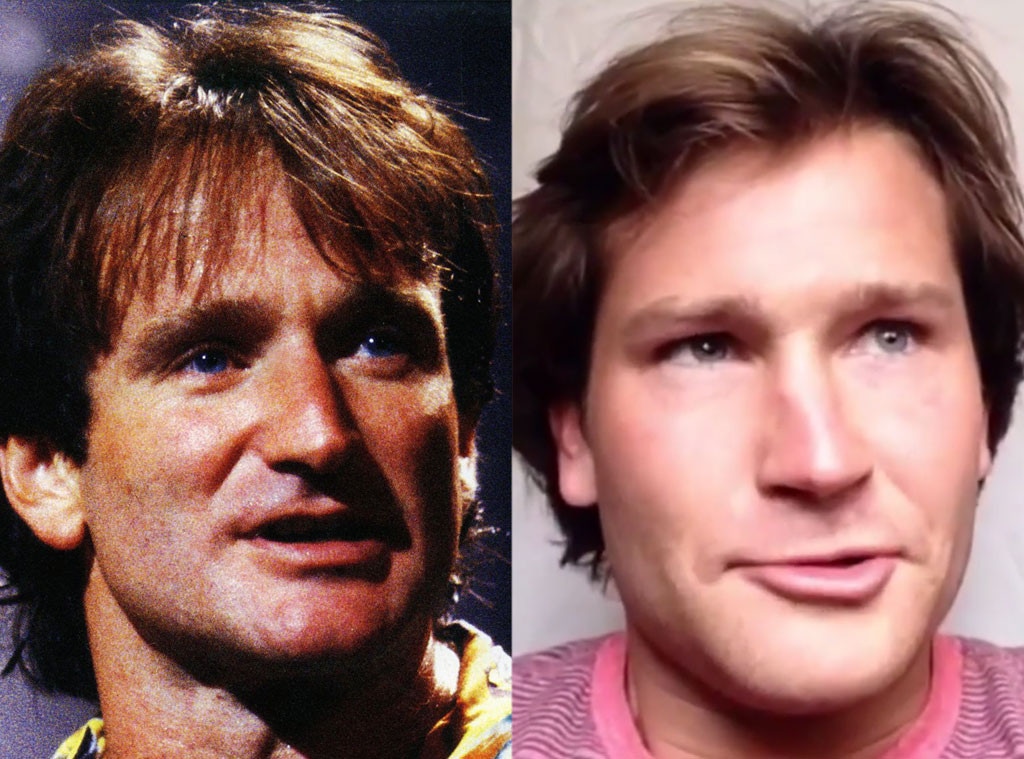 Getty Images/YouTube
El actor recuerda los mejores momentos de esta leyenda de la comedia en un video viral.
Si aún recuerdas con nostalgia películas como Flubber  o La Sociedad de los Poetas muertos, no estás sólo. Son muchos los que todavía extrañan a Robie Williams, y el actor Jamie Costa nos ha traído un antídoto viral para traer de vuelta esos papeles con los que Williams nos asombró en tantas ocasiones.
NEWS > La viuda e hijos de Robin Williams pelean por la herencia del actor
Costa encontró inspiración en los emblemáticos papeles del difunto actor, y publicó un video titulado Never had a Friend Like Him, en el que revive durante dos minutos los gestos y voz del eterno Peter Pan.
El video, publicado en YouTube, ya cuenta con más de un millón de vistas y nos trae de vuelta todas esas frases que inmortalizaron a Williams en películas como Good Will Hunting, The Fisher King, Good Morning Vietnam, Night at the Museum, Jack, Hook, Aladdin y Jumanji.
E! NEWS > Matt Damon le 'debe todo' a Robin Williams
¿Listos para ejercitar la memoria con buenos recuerdos? Tranquilos, no los culparemos si sueltan un par de lágrimas...