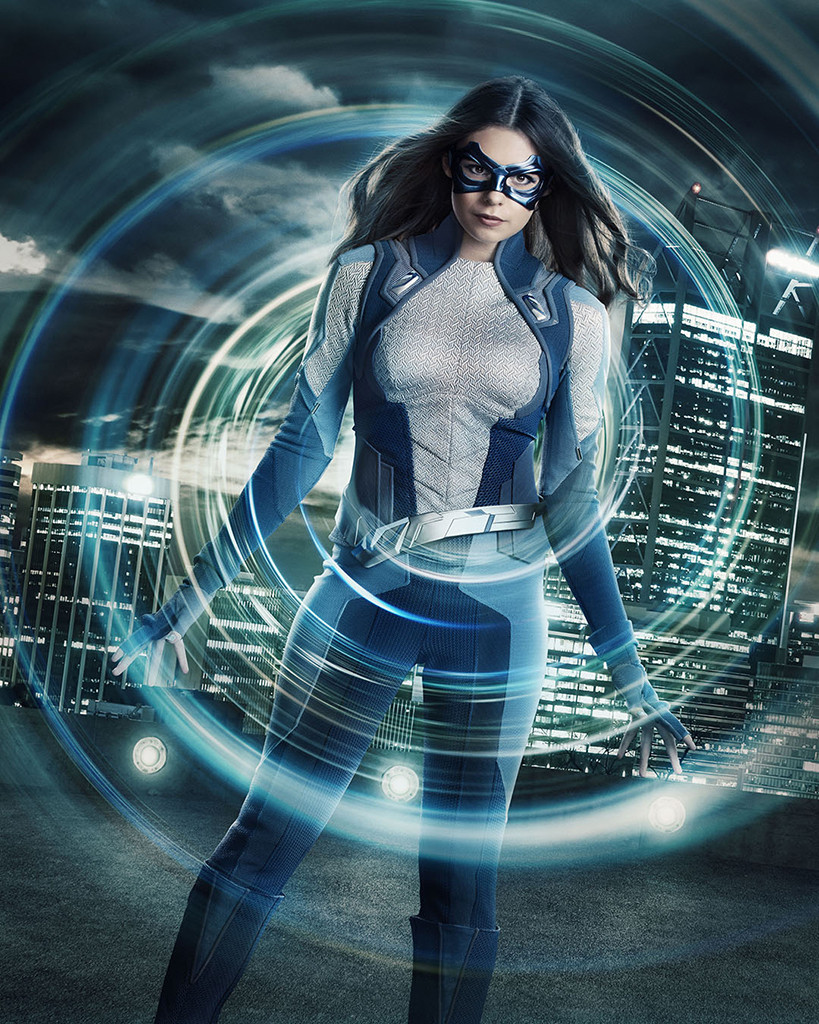 The CW
There are a lot of superheroes on TV, but very few of them might be considered superheroes IRL.
Nicole Maines is one of those few, an activist long before she was an actress who has already managed to change the world. When she was a teenager, Maines fought and won a court case against her school district that declared it was unconstitutional to ban transgender students like her from using their chosen restroom. Now, she's about to suit up as TV's first ever transgender superhero on Supergirl, with the first glimpse of her supersuit coming this Sunday.
When E! News was on the set of the CW superhero drama in November, Maines had only had fittings for the suit and could hardly contain herself when talking about it.
"I'm so excited," she told a group of reporters. "I'm like trying to conduct myself on set in a professional manner, and be like, pfft, I'm not completely obsessed with the super suit. But it's all I think about. Every morning, I wake up [and I think], 'I get a super suit.' I'm goin to sleep and 'I'm getting a super suit.' So I'm really excited. It's going to be gorgeous! I have the best super suit. I do."