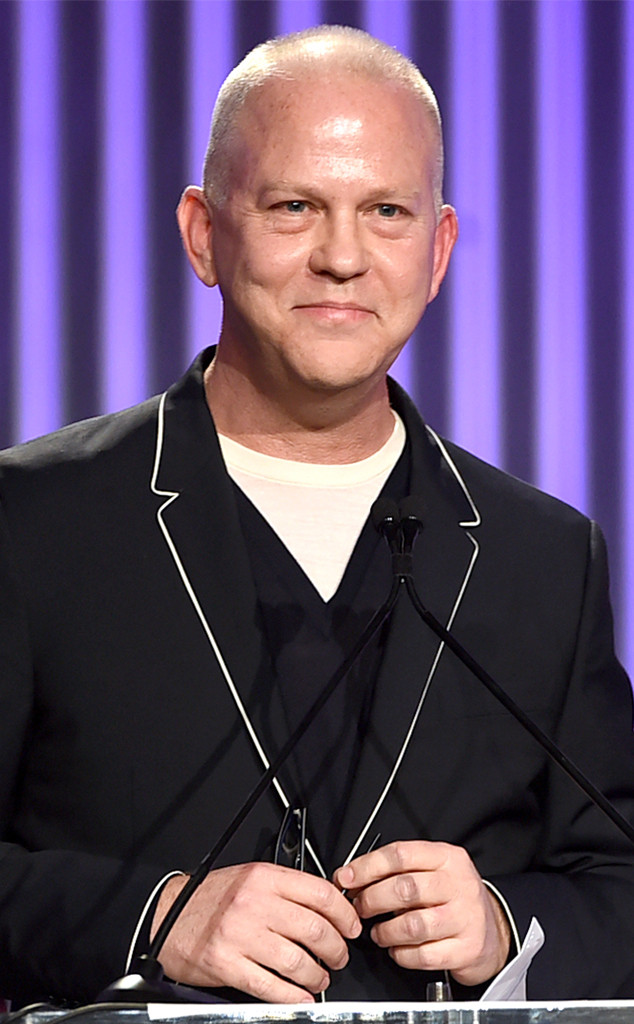 Kevin Winter/Getty Images
Ryan Murphy owes a lot to Children's Hospital Los Angeles—and is paying it forward.
The famed television creator is a proud father to two boys, but two years ago, his family's fate was tested when his second son, Ford, was diagnosed with neuroblastoma.
As Murphy recalled in a touching Instagram post on Monday, it was during a routine checkup that the youngster's pediatrician discovered he had an abdominal tumor "the size of a tennis ball."
According to the Emmy winner, a surgery and difficult procedures followed while Murphy leaned on his husband, David Miller, for support through the family's storm.
"Ford was strong as well, and today he is thriving," the star assured readers. "He just celebrated his fourth birthday, a milestone we are all so thrilled about. Ford is doing so well because of Children's Hospital Los Angeles @childrensla."