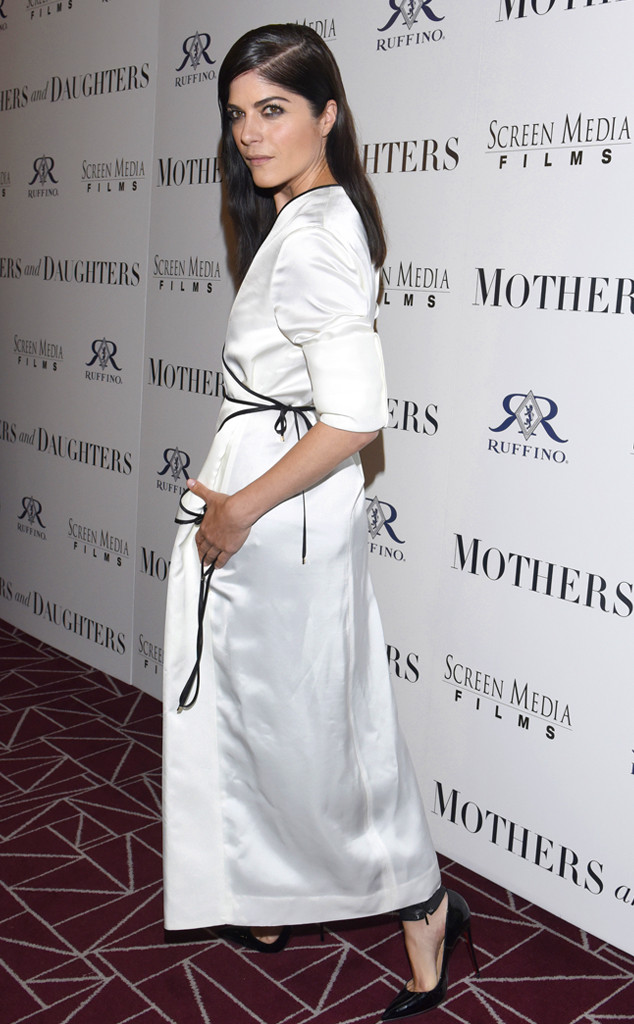 Vivien Killilea/WireImage
Selma Blair announced on Saturday that she has been diagnosed with multiple sclerosis (MS).
The Cruel Intentions star posted a selfie on Instagram and detailed why she came forward with the "profound" story. Blair praised the costume designer Allisa Swanson, who is working on her upcoming show Another Life. She explained that Swanson designs her wardrobe on the show but also "carefully gets my legs in my pants, pulls my tops over my head, buttons my coats and offers her shoulder to steady myself."
"I am in exacerbation," she said of the MS. "I am disabled. I fall sometimes. I drop things. My memory is foggy. And my left side is asking for directions from a broken gps. But we are doing it."
She said she was diagnosed on Aug. 16.