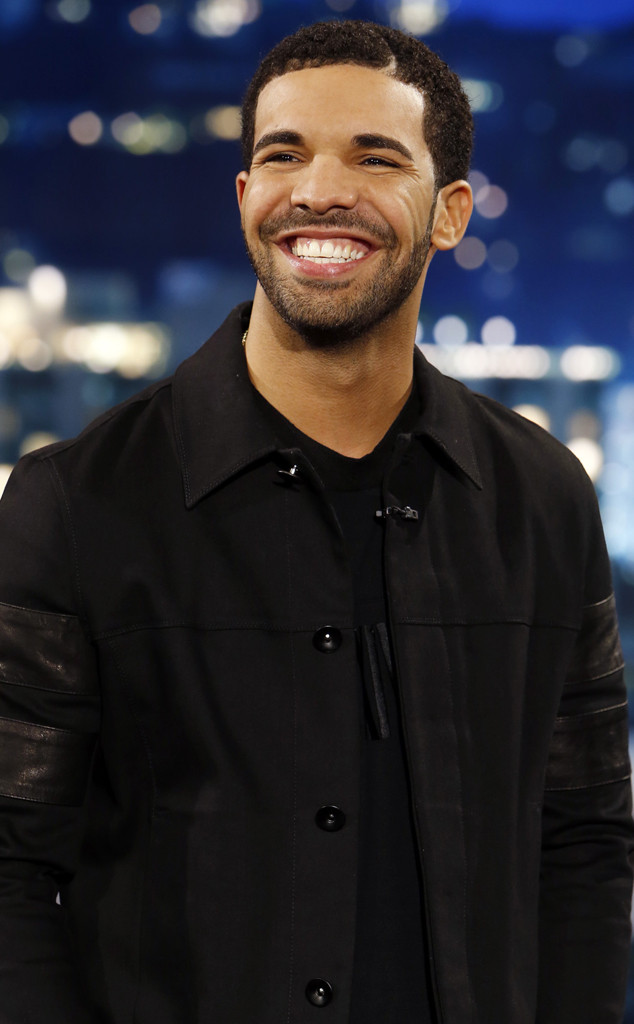 ABC/Randy Holmes
If you're reading this, it's not too late to learn about Drake's most candid lyrics.
In the many years since the artist transitioned from actor to rapper, he has put out chart-topping hits one after another and continues to do so. He has won three Grammy awards since 2010 and is nominated for five individual 2019 Grammys—for Record of the Year, Song of the Year, Best Rap Performance and Best Rap Song, plus Album of the Year for Scorpion, which features a shocking confession.
With the success comes fame, fortune and feuds, which inevitably inspires Drake's next hit song. The artist has addressed countless controversies and potential romances in his lyrics, like his short-lived romance with Jennifer Lopez and the rumored hook-up with Bella Hadid. Not to mention, the diss tracks he released in response to Pusha T's controversial statements about Drake's personal life.
To see his most candid, controversial and memorable lyrics ahead of Tuesday night's American Music Awards, continue reading our in-depth analysis below.
That Time Drake Confessed to Being a Dad:
As his and Pusha T's diss track feud waged on, rumors about Drake potentially having a son began swirling around after Pusha slammed the artist for being a "deadbeat" dad. Initially, the rapper let it slide, but when he released Scorpion in June, he explained the real reason why he never went public with the news of having a son.