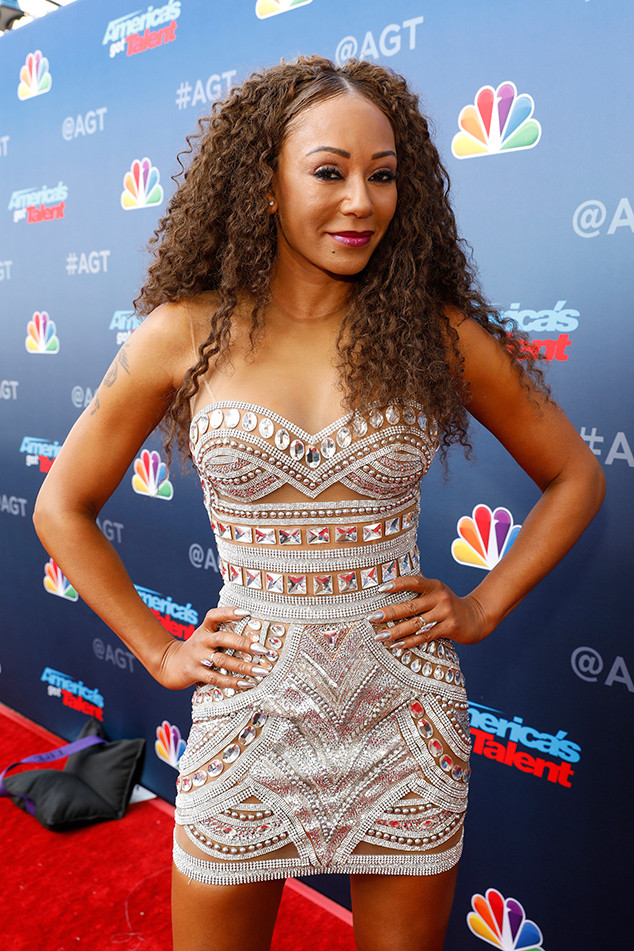 Trae Patton/NBC
Mel B and Stephen Belafonte's custody battle continued in court on Tuesday, with one source telling E! News that the America's Got Talent judge will have to complete random drug testing.
"Today the court ordered that neither party can consume drugs or alcohol at least 8 hours before caring for [their daughter] Madison, and that they must choose a new custody evaluator by Sept. 14 - both sides will submit names and the court will pick which evaluator to go with," the insider continues. "After the court picks the evaluator then the evaluation will begin."
The source adds, "The court today did not take custody away from Mel nor did they give Stephen what he wanted. Things could change in terms of custody down the line once the custody evaluation is complete, there has to be a custody evaluation in order for the court to make new custody orders."