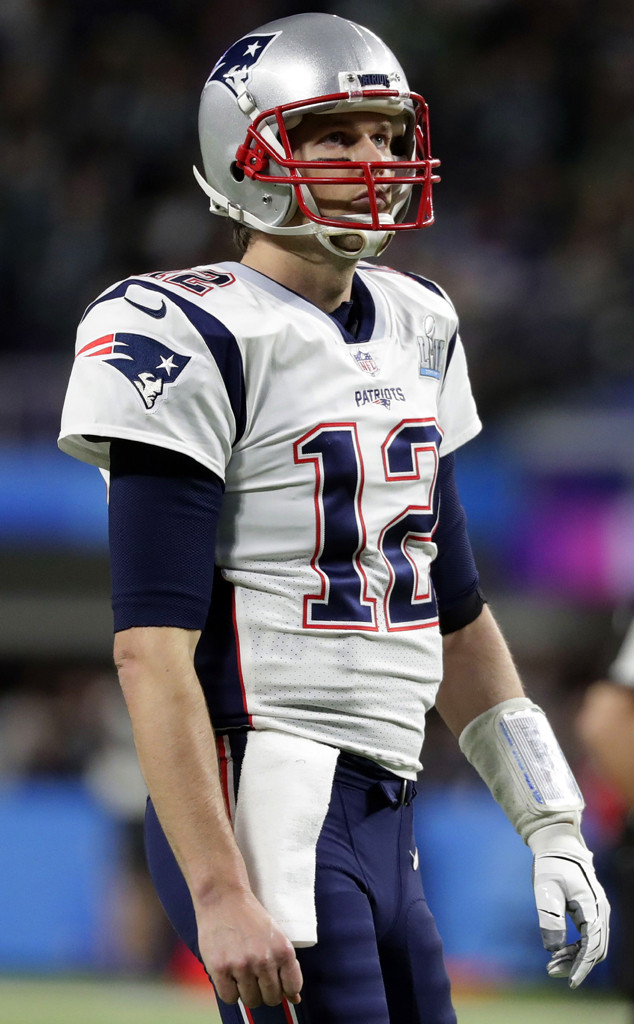 Tony Gutierrez/AP/REX/Shutterstock
"Relax" has never been in Tom Brady's vocabulary.
The world-famous athlete has rarely had a break in his almost 20-year NFL career. Actually, he didn't really have a break before then either. He has been determined since the time he was born.
Raised in a family of sports fanatics, Brady always had a competitive edge. While other kids were playing football at recess just for fun, the youngster was taking the lead.
In high school, Brady was not only a star football player, but also a talented baseball player with the potential to go pro. His determination to play football at a high level paid off, as he had one of the most successful careers at the University of Michigan. Brady was then drafted into his forever team, the New England Patriots.
He has led the Patriots to five Super Bowl wins, and has been called one of the greatest quarterbacks of all time. This week, he may take home three awards at the 2018 ESPYS, including one for Best Male Athlete.