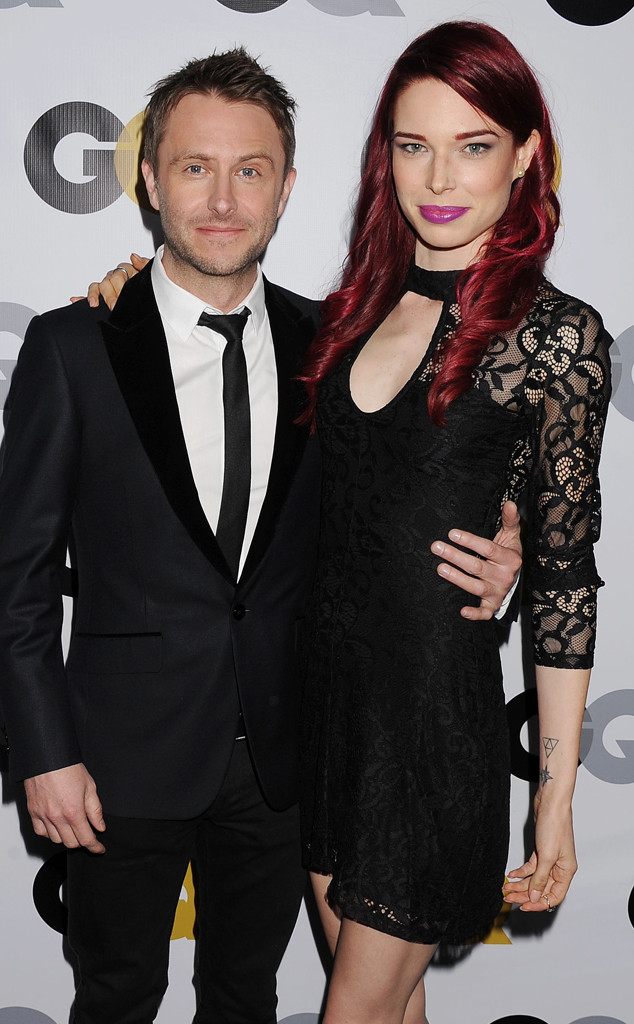 Jeffrey Mayer/WireImage
Chloe Dykstra says she's overwhelmed by the response to a recent essay she penned detailing years of alleged sexual and emotional abuse. Dykstra did not identify the alleged abuser publicly, but her statements were widely interpreted as claims against Chris Hardwick.
The actress issued a lengthy message via Twitter on Wednesday days after Hardwick vehemently denied his ex-girlfriend's account.
"The outpouring of support and love I've received over the past few days has been incredible and unexpected," Dykstra shared with her followers. "The people who have come forward with both stories validating mine, and stories of their own personal experience, have helped me immensely with my own healing process. After years of therapy and rebuilding your support has done so much for me than all of it combined."
She said that by speaking out she hopes "women and men on both sides of abuse will make changes to either protect themselves or to stop the cycle of pain their own behavior can cause."